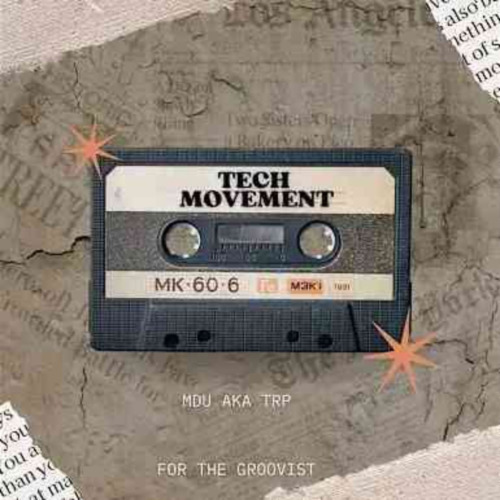 MDU aka TRP puts out this new track titled Tech Movement.
He holds it for his fans from his upcoming project titled For The Groovist. He also opened the year for his fans when he also dropped Kwa Mdu.
The South African artist also recently worked with DJ Kazu and Toss on Stufuza.
He makes an appearance for his fans as one of the few this year.