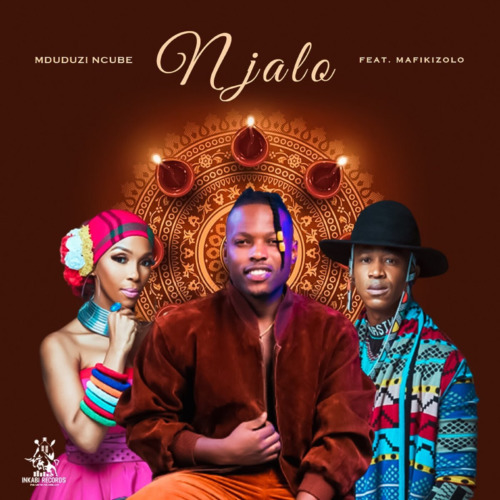 Mduduzi Ncube, the sensational South African vocalist, joins forces with the iconic duo Mafikizolo to create the enchanting love song "Njalo." This heartwarming ballad is an ode to everlasting love and the unwavering commitment two people share, promising to stand by each other through thick and thin.
The song opens with Mduduzi Ncube's soulful vocals, expressing the depth of his love and devotion. Mafikizolo's harmonies add an ethereal touch, elevating the song to new heights. "Njalo" captures the essence of true love, painting a picture of a bond that grows stronger with each passing day.
Mduduzi Ncube's recent was when he featured on Xowla's track titled Intando.
The lyrics are beautifully crafted, conveying a message of love, loyalty, and the promise of a lifelong partnership. The emotions conveyed through the song are palpable, making it a perfect choice for weddings, anniversaries, or any romantic occasion.
The production is lush and melodious, creating a dreamy atmosphere that perfectly complements the heartfelt vocals. The blend of Afro-soul and R&B elements gives "Njalo" a timeless quality, making it a classic love song that will stand the test of time.
"Njalo" is a song that celebrates the beauty of love and reminds us of the power of commitment and unity. It's a track that will resonate with anyone who has experienced the magic of finding a love that lasts a lifetime.
Mduduzi Ncube – Njalo ft. Mafikizolo