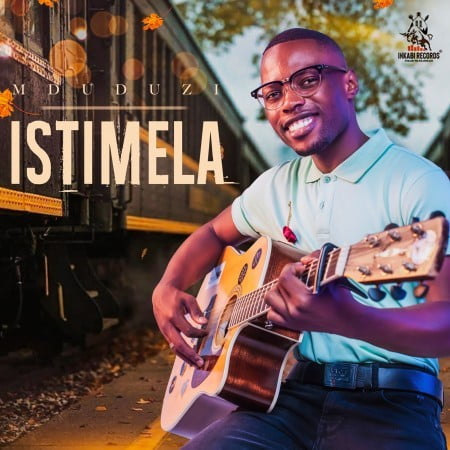 With the guitar in his hands, Mduduzi brings this new track with Big Zulu titled Ukube Kuyangami.
They create a duo on it and deliver it as an Afro House track, knowing what their fans would definitely love for the weekend.
Seeing Mduduzi and Big Zulu is not new as we have seen them appearing in grand styles. They appeared on Isiginci just months back where they also formed a duo on the track and delivered it.
As a new project form them this time, they deliver this amazing track to the world.