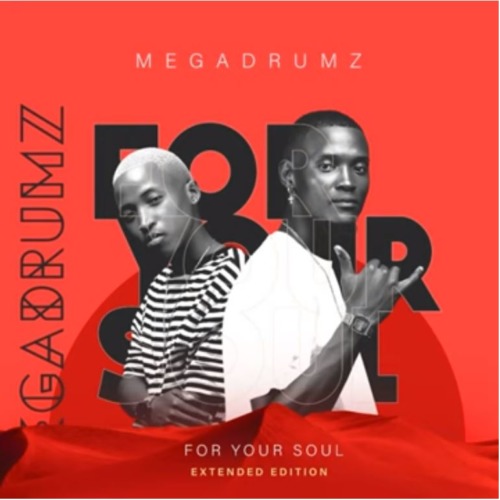 Megadrumz and Aymos pull this new stunt titled Vukani.
The song is an exploration of longing, emotions, and the universal experience of missing someone.
The track opens with a mellow and atmospheric introduction that immediately captures the listener's attention. Aymos's emotive vocals draw listeners into the song's narrative, expressing the depth of emotion associated with missing a loved one. Megadrumz pulls this new stunt again in taking over his For Your Soul album.
Megadrumz's production creates a nostalgic soundscape that complements the emotional weight of the lyrics. The arrangement is carefully crafted to evoke a sense of melancholy and longing.
The chemistry between Megadrumz and Aymos is evident in their harmonious collaboration. The interplay between Aymos's vocals and Megadrumz's production results in a track that is both musically captivating and emotionally resonant.