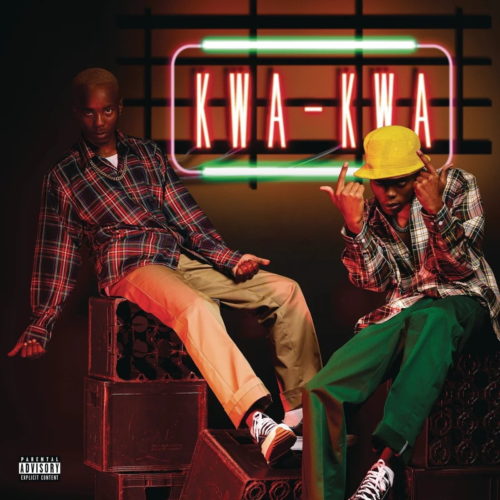 Mellow and Sleazy drop this new track titled Asbonge featuring Focalistic, Young Stunna, and Felo Le Tee.
The Amapiano duo drop the new hit from their latest project titled Kwa Kwa.
In releasing the project for their fans, they dropped other tracks like Liyasho featuring Mzu M & Zuma, Beke le Beke featuring Focalistic, and a few more.
Taking this new round for the weekend, the Amapiano artists drop this new track.