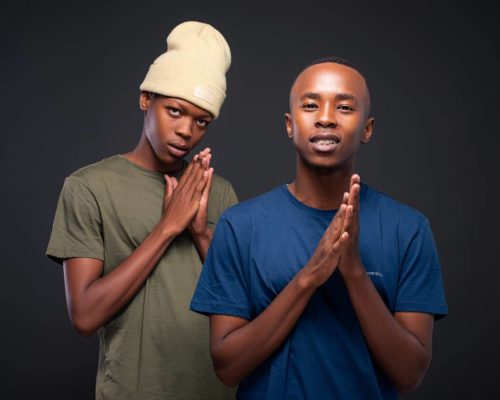 Mellow and Sleazy bring the groove higher by delivering Baloyi featuring Focalistic and Felo Le Tee.
They involve Focalistic on this new track after the trio delivered Possessed Whistle.
The trio also gave a similar inclination they gave on Liyasho including Mzu M and Zuma.
Taking the inclination higher, the Mellow, Sleazy, and Felo Le Tee additionally got included on Young Stunna's track named Ingudu'.
They continue to add to their inventory as they drop this new track.