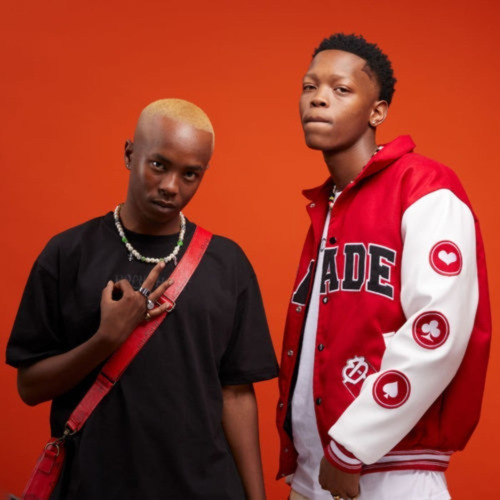 Mellow and Sleazy are consistently releasing new tracks, including their latest release "Makubenjalo 2," which further solidifies their presence in the Amapiano scene.
Their popularity as Amapiano producers continue to rise, as evidenced by their recent collaboration with PlayBoyMusiq on Music & Friends, as well as their joint effort with Uncle Jobe and Gelesto on Infusion featuring Gotaluvme2.
As the weekend approaches, fans can look forward to enjoying their latest infectious beat.
Mellow & Sleazy – Makubenjalo 2