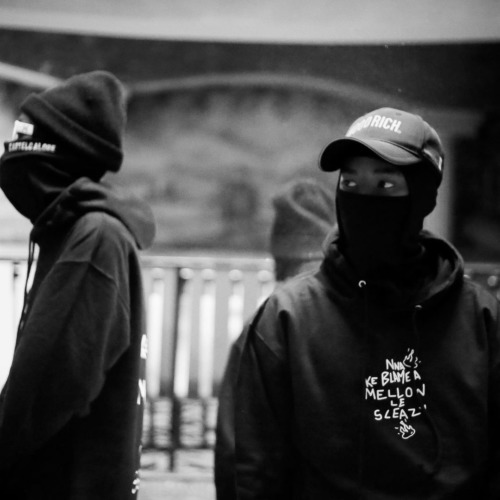 Mellow and Sleazy pair up to drop this new track titled Sporofita featuring 2woshort, LastbornDiroba, Al Xapo and Sunde.
They drop the new track from their upcoming Barcardi Fest EP.
The Amapiano duos promote the fest by also making sure their fans hold a copy of it.
Mellow and Sleazy also made it to Jay Music's track titled The Fuxkin Injury.
They continue to keep the race steady as they drop this new track.
Mellow & Sleazy – Sporofita ft. 2woshort, LastbornDiroba, Al Xapo & Sunde