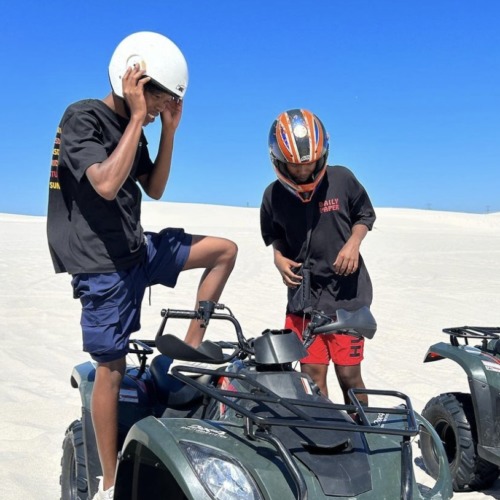 Mellow and Sleazy works with Tman Xpress on this new release titled Icolo lam featuring Tito M and SjavasDaDeejay.
They pull up a fine one just like they recently did on Amasango featuring also SjavasDeDeejay and TitoM.
They held two featuring positions this weekend on tracks like Amalanga by Goodguy Styles and Ya Kokota by SjavasDaDeejay, Dinho & Titom.
As one of their catalogs for January, they start releasing them now.
Mellow & Sleazy & Tman Xpress – Icolo lam ft Tito M & SjavasDaDeejay