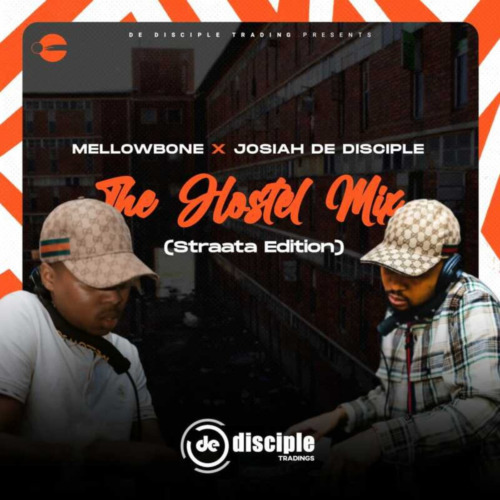 MellowBone and Josiah De Disciple keep the level on this new mix titled The Hostel Mix (Straata Edition)..
The Amapiano producer appears for the weekend just like he recently did on Amanga featuring Maline Aura.
He had appeared on a few tracks this year by holding a featured position. He worked with Minz5 and The Lowkeys on Freedom.
Josiah De Disciple also recently made an appearance on TDK Macassette's track titled iGhost Engalali featuring Zuma, Beast RSA, and LuuDaDeejay.
They work together this time as they make this new release together.
MellowBone & Josiah De Disciple – The Hostel Mix (Straata Edition)