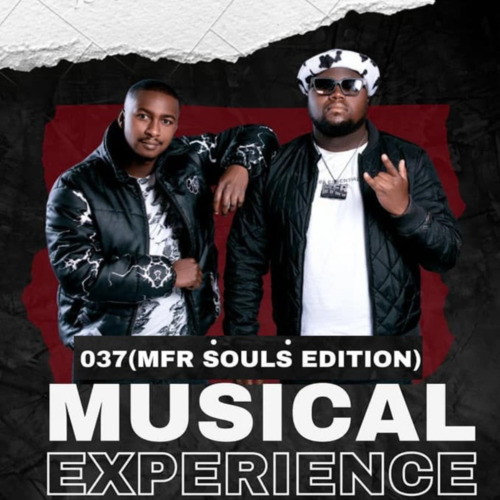 MFR Souls visits the Groove Cartel as they drop this new Amapiano Mix.
The Amapiano duo continues to hold their space in the country. They are one of the founding pioneers of the genre that ensured the message got delivered to every corner of the country.
The existence in the genre still makes an impact as they also recently held the wheel on Musical Experience 037 Mix.
MFR Souls' latest EP still holds on the T-Squared ( T²).
They have also been featuring with their artists so far as they recently gave the vibe on Tyler ICU's track titled Star Matter.
These are one of the mixes that last so long without getting boring.
MFR Souls – Groove Cartel Amapiano Mix