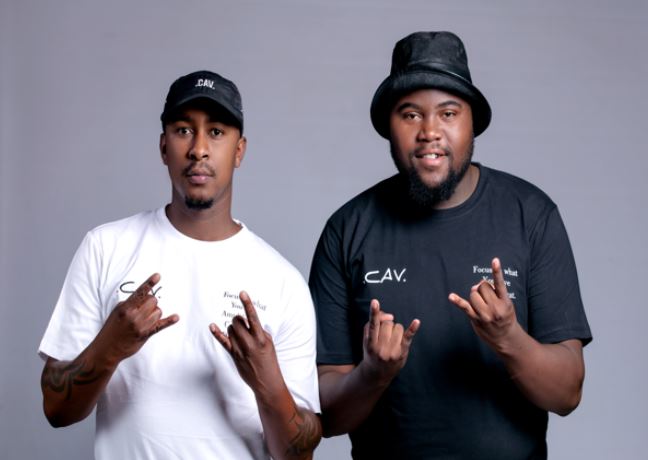 Get ready to be transported into a live musical experience with MFR Souls' exhilarating mixtape, "Live Musical Experience Mix (Episode 1)".
This electrifying mix captures the energy and excitement of MFR Souls' live performances, delivering a non-stop journey through their signature sound and electrifying stage presence.
MFR Souls made their recent when they featured on T-Man SA and MacG's track titled Baba Wethu featuring Jessica LM, MFR Souls, and Tee Jay.
The mix features a seamless blend of MFR Souls' hit tracks, remixes, and exclusive edits, showcasing their unique style that blends elements of Amapiano, soulful house, and Afro-house.
With its pulsating beats, infectious melodies, and dynamic transitions, this mixtape brings the exhilaration of a live MFR Souls performance right to your speakers.
Indulge in the mix and let MFR Souls take you on a sonic adventure filled with euphoria, energy, and unforgettable moments.
MFR Souls – Live Musical Experience Mix (Episode 1)