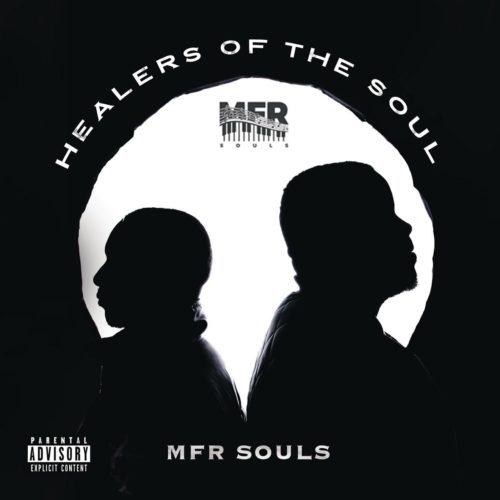 MFR Souls, Soa Mattrix, and T-Man SA make a trio and drop a new track titled Msholokazi featuring Bassie.
This makes it the third round for them for the weekend.
They made it first on uThando featuring Aymos and seconded it on iMali featuring Boohle and T-Man SA.
MFR Souls make the way in preparing for the grand entrance of their album titled Healers of The Soul.