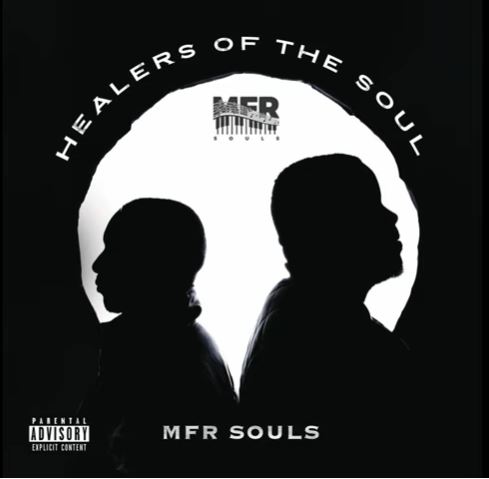 MFR Souls make their fans proud on a new track titled Sthandwa Sami featuring Bassie and Khobzn Kiavalla.
In making the jam go well, they also dropped another track titled uThuleleni featuring Ice 50.
Guessing the future of tracks, MFR Souls have cut the suspense by making them included in their album titled Healer of the Soul.
Pending the time they made this debut, MFR Souls got featured on Khanya Greens's track titled Ebandayo.
Delivering more than you expected on this new track, MFR Souls continue to never disappoint.