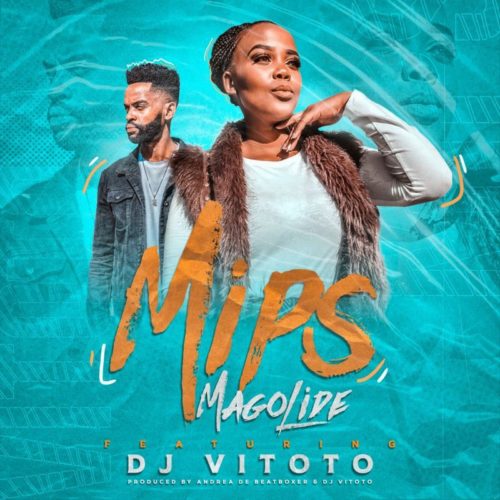 Driving towards the weekend, MIPS drops a new one with DJ Vitoto as they title this Magolide.
DJ Vitoto shows how good he is in producing hit songs. He produces this track again just after he featured on Onesimus hit track titled "Here With Me".
Vitoto has had the table turned as he featured Onesimus on his track too which they tagged Gimmie Luv.
As he appears with MIPS this time, they drop a new one for their fans.