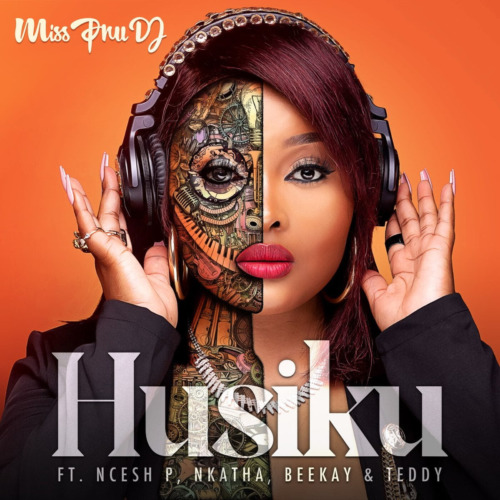 Miss Pru DJ hits this new round for her fans titled Husiku featuring Neesh P, Nkatha, BeeKay, and Teddy.
It's been a long while for the female South African DJ she delivers towards the end of the year.
Her recent was on Chillisi which featured also Malome Vector and Blaq Diamond.
She has been off music for a while and this time she promises she's back to her feet.
Miss Pru DJ – Husiku ft. Ncesh P, Nkatha, BeeKay & Teddy
Miss Pru DJ – Husiku ft. Ncesh P, Nkatha, BeeKay & Teddy
Miss Pru DJ – Husiku ft. Ncesh P, Nkatha, BeeKay & Teddy