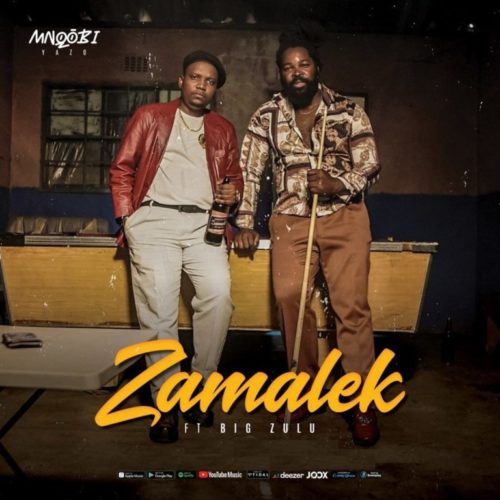 Mnqobi Yazo and Big Zulu switch positions on this new track titled Zamalek.
They pair up once again in giving their fans a taste of what it is together.
Switching positions in giving their fans something new, they also made their debut on Type Yam.
Mnqobi has the main man on the track also made his last featuring on Mzulu's track titled Better Days.
Taking the game higher, they drop this new track.