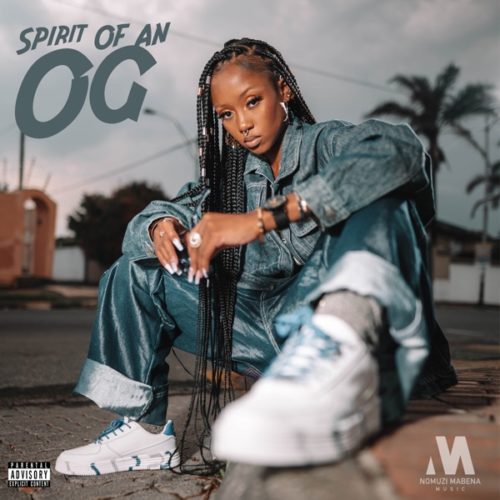 As the second track in her album, Moozlie takes off Ang'zanga featuring Maggz.
They form a perfect duo on this album as they deliver an amazing Hip Hop vibe to us in a different way.
Coming from Moozlie's album titled Spirit Of An OG which housed 16 amazing tracks in it, Moozlie took her time to carefully think of what her fans want and deliver it in such an amazing way.
In promoting the album also, she also dropped LaLaLa and made a new debut on it by releasing Dangerous featuring AKA, Da L.E.S, and Pambo.
Sharing the wheel of this track with Maggz, she drops this amazing Jam.