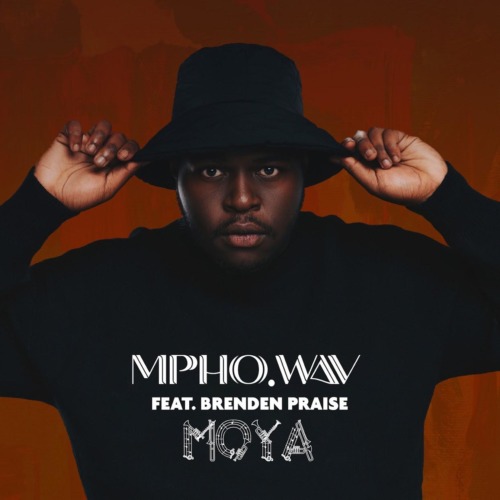 Mpho.Wav makes it to the weekend on this new groove titled Moya featuring Brenden Praise.
The Afro-House artists continue to take their games higher by making debut appearances.
Mpho Wav and Sun-EL Musician made their last appearance on Uhuru (Mpho Wav Remix).
They also appeared together on In The Den which also came as a Combo track.
Pushing it closer, they drop this new track.
Mpho.Wav – Moya ft. Brenden Praise
Mpho.Wav – Moya ft. Brenden Praise
Mpho.Wav – Moya ft. Brenden Praise