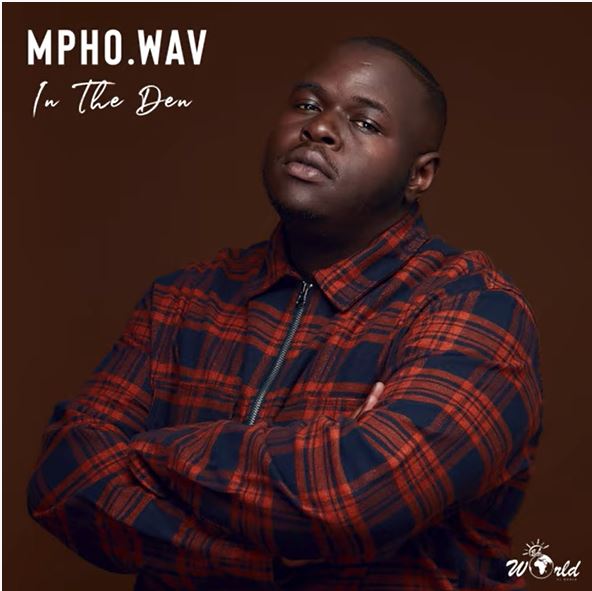 Mpho.Wav and Mpumi pair up in releasing this new track titled Amazulu featuring Nobuhle.
Mpho Wav made this new release from his album titled In The Den. He also dropped a track with Sun-EL Musician on another track also named In The Den.
Mpho Wav and Sun-EL Musician also made their last appearance on Uhuru (Mpho Wav Remix).
Pushing it closer, they drop this new track.
Mpho.Wav & Mpumi – Amazulu ft. Nobuhle