Mpumi Mzobe – Ngibambe
---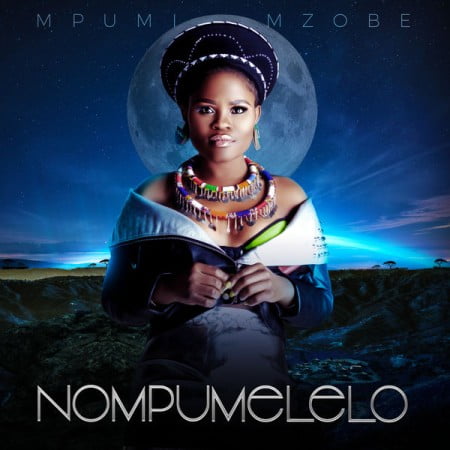 High talented singer and songwriter Mpumi Mzobe is here today with a new track titled Ngibambe.
Mpumi Mzobe remains one of the most coveted vocalist in South African often collaborating with producers and helping them score hits.
"Ngibambe" was curved out from her new released 2020 studio LP project Nompumelelo album which housed about 16 house tracks. Ngibambe happens to be the 7th track on her Nompumelelo album.
The Nompumelelo album features artistes and producers from South Africa such as Drumpope, Bucie, Trademark, DJ SK and more. One of the singles off the project Black Man w/ Bucie.
She has also released songs like, Impi ft. Trademark, Mfo Kalanga ft. Professor, Sekumnandi ft. DJ SK and lot more.
LISTEN/DOWNLOAD
Categories: MUSIC