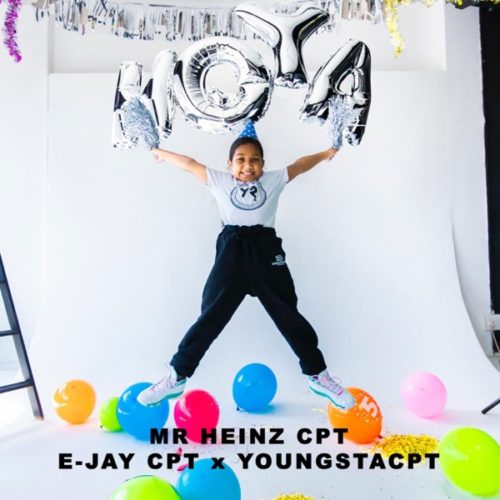 Mr Heinz makes YoungstaCPT and E-Jay CPT a new duo on his latest track titled Hoy A.
They make a special appearance on the track where they appeared in such a way their fans would love.
In making it more juicer, they definitely know the right people to call as YoungstaCPT makes sure he delivers something amazing to his fans every weekend.
As a new project both from YoungstaCPT fans and Mr Heinz, they deliver a new track to the world again.