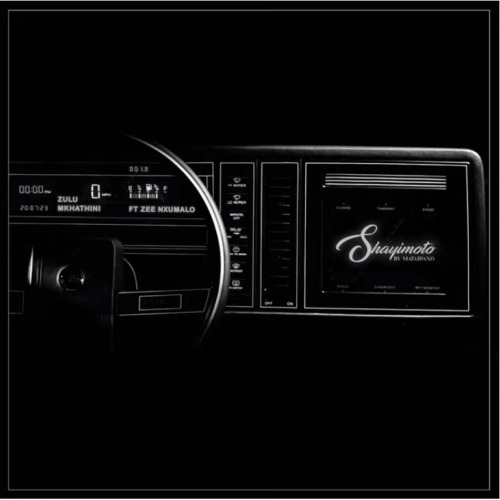 Prepare to be swept away by the irresistible rhythms of "Maluka Groove" as Mr. Msolo, Pcee, and Daliwonga join forces to deliver a musical masterpiece that is bound to ignite dancefloors and capture hearts.
Daliwonga's signature vocals infuse the track with soulful energy, while Mr. Msolo and Pcee's production prowess adds depth and dimension to every note. The track's dynamic arrangement keeps you engaged from start to finish, unveiling new sonic surprises with each listen.
Mr. Msolo's recent was when he dropped Nkulunkulu featuring Pcee.
As the melodies intertwine and the beat pulses, "Maluka Groove" creates a sense of unity and connection. It's the kind of track that brings people together on the dancefloor, breaking down barriers and fostering a sense of camaraderie.
Whether you're dancing in a club, grooving in your living room, or simply enjoying the track through your headphones, "Maluka Groove" is a sonic journey that leaves a lasting impression.  special.
Get ready to surrender to the infectious charm of "Maluka Groove" as it takes you on a musical ride filled with energy, emotion, and pure groove. Allow the music to envelop you, uplift your spirits, and transport you to a place where the dancefloor becomes a haven of expression and connection.
Mr. Msolo, Pcee & Daliwonga – Maluka Groove