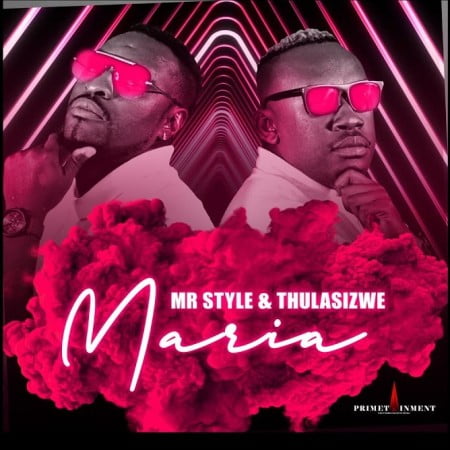 South African record producer Mr Style shows his strength again with his expected track framed Maria. The Afro House single features South African vocalist Thulasizwe.
Mr Style is also known for his Akanamali (Cover Remix) which he released years ago. He has also brought amazing tracks to the industry like; Siyolala Makuphum' Ilanga featuring Sdala B, Siyofela Etjwaleni, Ngitshele Sthandwa Sam (Gqom Mix), Take It Back (City Boys Remix) featuring Elihnna, and more from him.
He brings this as his latest project to the industry for the weekend.