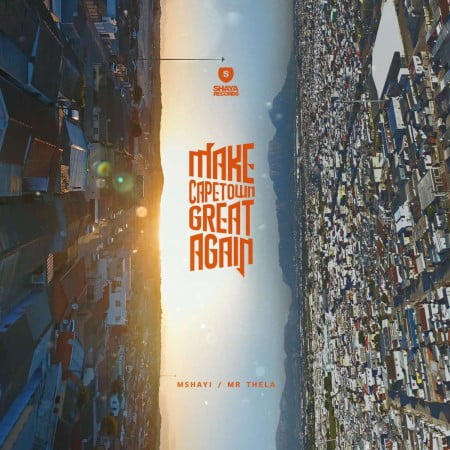 Senzo Afrika appears with the GQom duo Mr Thela and Mshayi on their new hit titled Amandla.
Mr Thela and Mshayi have been one of the best duos that have kept the year so interesting for us.
They've been consistent in the game as they dropped amazing tunes like Breaking Boundaries featuring the efforts Xola Toto. Also appearing on Diskwa's hit track titled Addictive, they also proved to be one of the best GQom artists.
Mr Thela and Mshayi keep elevating their culture as they also dropped Make Cape Town Great EP where they packaged amazing GQom tracks into a single folder and elevated our culture with it.
Coming as their latest after releasing Nibangaph' with T-Man, they drop this new banger.