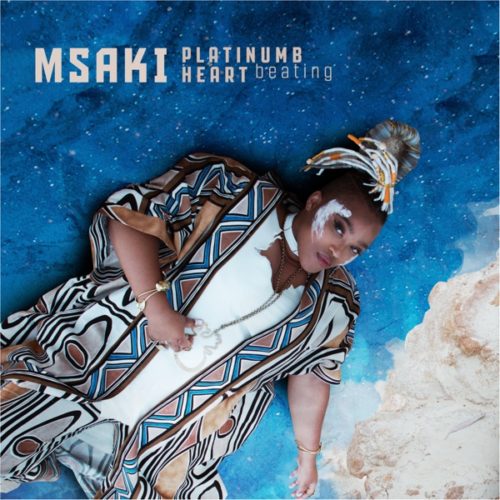 Msaki and Sun-EL Musician pair up once again on a new track titled Kuja Utanipata.
Msaki dropped the new track from her album titled Platinumb Heart Beating.
The common Afro House duo recently also teamed up on Bestfriend.
Sun-EL Musician and Msaki have hit songs together like Chasing Summer, Ubomi Abumanga, and a few more.
Adding one more to their catalog, they drop this new track.