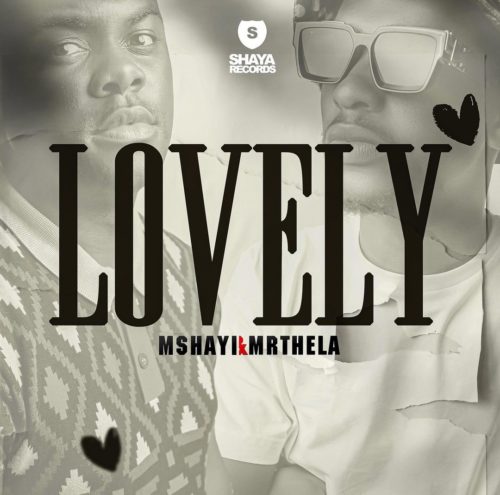 Mshayi and Mr Thela deliver another GQom groove titled Lovely.
They geared up for summer with their take on Billie Eilish and Khalid's hit track.
This makes it another appearance for the GQom duo after they opened the month with Asbambisane featuring Rhass.
After Mr Thela invited his first youngster, he likewise continued with dropping Church Grooves Mix working together with Mshayi.
Making it the first appearance ahead of the weekend, they drop this new track.