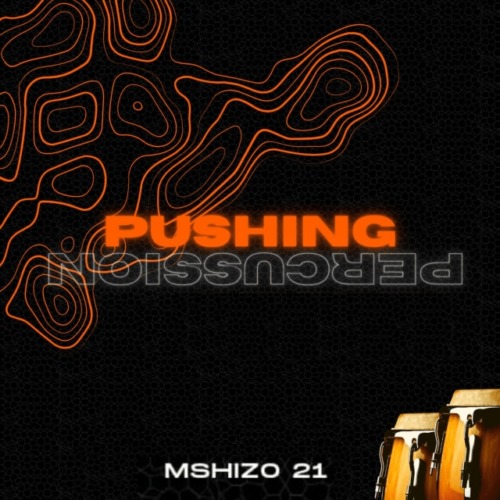 Get ready to be transported to a world of infectious beats and soulful melodies with "Take Note" by Mshizo 21 and Justin99, featuring the exceptional talents of Star Jazz and T & K Projects.
"Take Note" is a song that instantly grabs your attention with its energetic rhythm and catchy hooks. The combination of Mshizo 21 and Justin99's production skills, coupled with the soulful vocals provided by Star Jazz and T & K Projects, creates a dynamic and engaging musical experience.
With its infectious energy and captivating melodies, "Take Note" is a track that will have you dancing from start to finish. The vibrant beats and soul-stirring vocals create an irresistible urge to move your body and let the music take control.
Whether you're at a party or enjoying the song in the comfort of your own space, "Take Note" is guaranteed to uplift your spirits and leave you craving for more of its infectious groove.
Mshizo 21 & Justin99 – Take Note ft. Star Jazz & T & K Projects