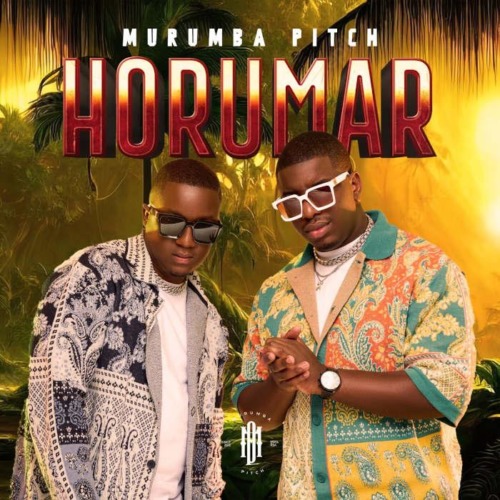 Murumba Pitch and Omit ST pull out this new track titled Esangweni featuring Nkosazana Daughter and Sipho Magudulela.
Murumba Pitch holds the bigger credit for it as he dropped it from his latest project titled Horumar.
He also included other tracks like Yonakele featuring Sir Trill, Bassie & Sipho Magudulela, Hlasela featuring Da Muziqal Chef & Kabza De Small, Esikhathini featuring Ami Faku & Sun-El Musician, and a few more on it.
As one of the vibes to get for the weekend, they include this in it.
Murumba Pitch & Omit ST – Esangweni ft. Nkosazana Daughter & Sipho Magudulela
Murumba Pitch & Omit ST – Esangweni ft. Nkosazana Daughter & Sipho Magudulela
Murumba Pitch & Omit ST – Esangweni ft. Nkosazana Daughter & Sipho Magudulela