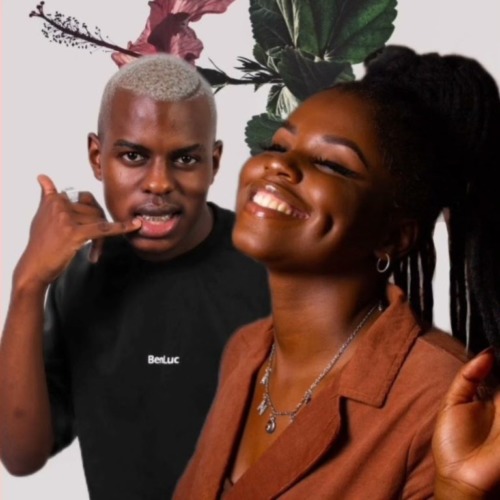 Musa Keys brings a new track titled Uzolalala featuring Nkosazana Daughter and Pushkin.
The weekend keeps getting blessed with new tracks as they keep premiering new tracks for their fans.
Musa Keys holds this new groove after he also featured on Sayfar's track titled Ithuba Lam alongside Seekay, Makhanj, and Optimist Music.
Putting something new out for their fans, they drop this new round.