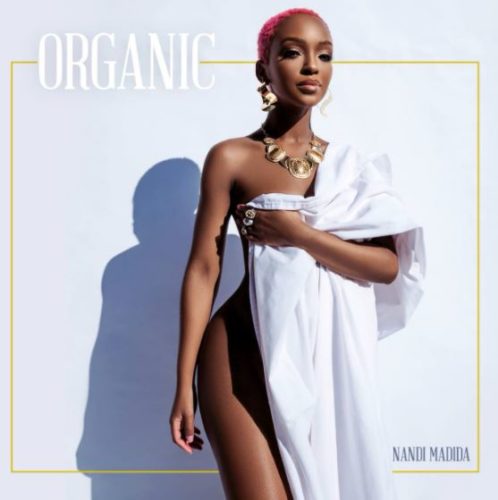 Nandi Madida brings a body of her work titled Organic. She drops the song to serve as an inspiration to all African girls in the World.
She recently shared a picture of how Africans dressed then and they were not ashamed to expose their bodies.
"We need to reclaim our history and cultures."
Nandi drops her latest for all the ladies that are ready to celebrate their organic curves and everyone else supporting the movement.