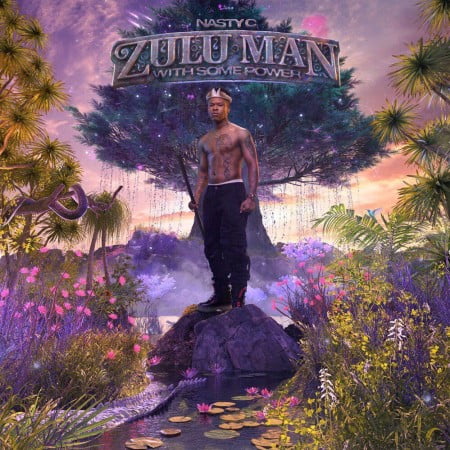 Nasty C proves to the World once again with his Ababulali hit single coming off his ZMWSP latest project. The album has been the talk of the cities in SA since he announced the release.
Ababulali came out of the originalities of Nasty' stories as he took his time to define the song in the album.
"It was me doing the leading vocals but I didn't know what I was doing! I went into the studio and tried to create something I'd never done before. Something new. It's really just me talking to my father, acknowledging him and paying him respect. I always had a very rocky relationship with him but now we're good. Now I'm all grown up so I can see that he also had it tough."
He releases the new hit in appreciating his father's toughness and strenght.
LISTEM/DOWNLOAD