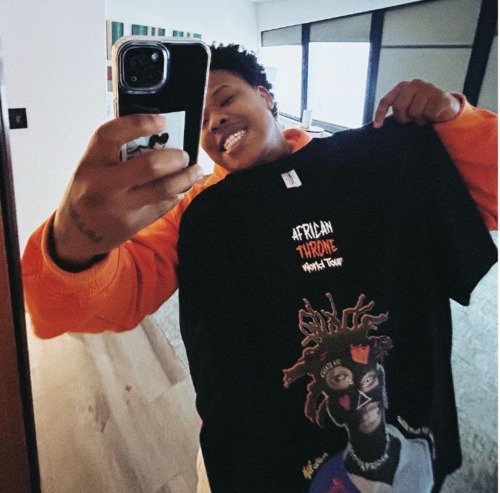 Nasty C's "Bring You Back" is a heartfelt tribute song dedicated to the late South African hip-hop icon, AKA.
In this emotional track, Nasty C pays homage to AKA's legacy and influence in the music industry. Nasty C coupled the entrance also with releasing another single titled, Endless.
This track serves as a powerful reminder of the enduring connection between artists and their fans, even in the face of tragedy.
"Bring You Back" is a testament to the deep respect and admiration Nasty C holds for AKA and is a must-listen for anyone who appreciates the rich tapestry of South African hip-hop.
Nasty C – Bring You Back (AKA Tribute Song)