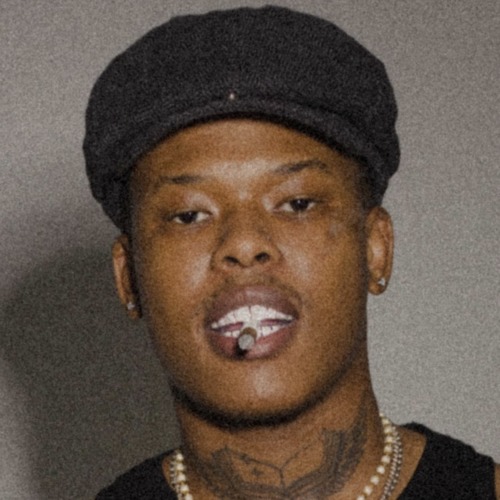 Nasty C just made an important announcement. The award winning rapper-producer has decided on a producer name for himself which he calls C-Sharp (C#).
He wrote an open message to fans alongside a fresh beat for rappers to jump on. Read below
I decided to approach this week's video differently! I didn't have time to make a beat from scratch so instead I just did a reveal of a beat I made a couple days ago with no face cam… I literally jumped outta bed straight to my computer and trust me, you're better off not seeing my face. Anyway I hope you guys enjoy this one & also, there's a little surprise in the end so make sure you watch all the way through!

And OH!!!! I THINK I FOUND MY PRODUCER NAME/ LOGO.. ITS C# !!!!! FW ME!!!!

IF YOU HAPPEN TO USE THIS BEAT, E-MAIL IT TO ME: beatsbycsharp@gmail.com
Nasty C has produced monster hit singles for himself and other South African musicians in the past with his most iconic production being his breakout hit Hell Naw.
Nasty C & C-Sharp (C#) – Father Forgive Me