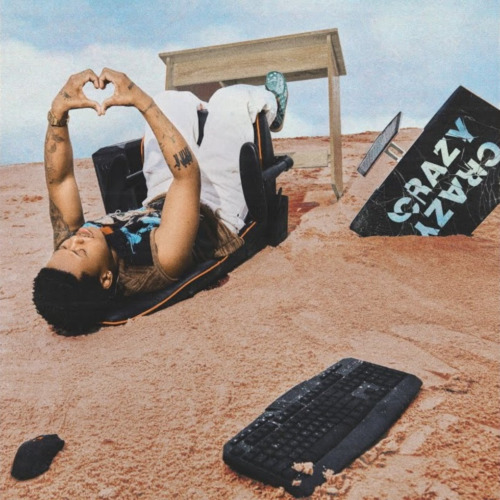 "Crazy Crazy" is a bold and unapologetic track by the talented rapper, Nasty C. The song serves as an embodiment of artistic freedom, with Nasty C fearlessly pushing the boundaries of his craft.
From the moment the track begins, it becomes evident that "Crazy Crazy" is unlike anything we've heard from Nasty C before. The artist's commanding flow and clever wordplay are showcased, demonstrating his lyrical prowess and storytelling abilities.
He continues to drop more singles off his collection just like he did on No More.
The song's production is a perfect complement to Nasty C's electrifying performance. With its gritty beats and infectious hooks, "Crazy Crazy" demands attention and refuses to be ignored. The track's energy is contagious, leaving listeners energized and eager to hear more.
Lyrically, "Crazy Crazy" explores themes of self-confidence, success, and the determination to break free from societal norms. Nasty C's unapologetic stance challenges the status quo, inspiring listeners to embrace their individuality and pursue their dreams relentlessly.
With "Crazy Crazy," Nasty C proves once again why he is considered one of the most exciting and innovative rappers in the industry. The song is a testament to his growth as an artist and his commitment to pushing the boundaries of hip-hop.