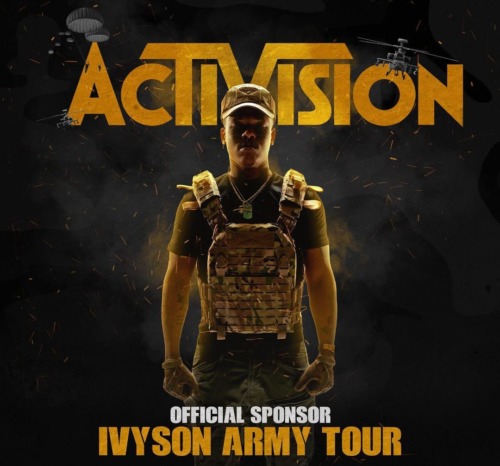 Nasty C rolls it up for his fans with this new teaser titled Ex Bestfriend.
He releases a new teaser to promote his upcoming album, Ivyson Army Tour. He also released more teasers such as Born To Win starring Emtee, Extravagant, and Terrorist as part of his teaser campaign.
Although the project has been postponed, Nasty has promised that a new date would be announced soon.
Nasty C is still widely regarded as one of the best in the genre.
Nasty C – Ex Bestfriend (Teaser)