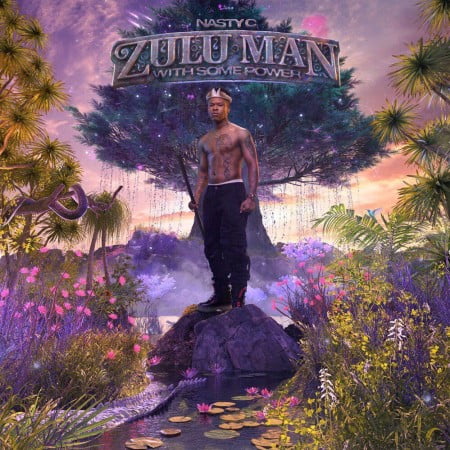 South African award winning rapper Nasty C appears with a brand new track titled Zulu Man. The song has been anticipated on by his fans recently after he dropped Palm Trees.
The rapper has been working on his album Zulu With Some Power as he announced he won't be dropping it anytime soon due to the Pandemic in the World.
Zulu Man recently showed interest in touring with American rapper, Lil Uzi Vert in a recent interview with him. Nasty C's dream on international connection is gradually coming true as he recently had multiple rapport with his American idol T.I
He appears new with Zulu Man weeks after South Africa entered their phase 2 of the pandemic. Zulu Man comes for the weekend to enjoy with.