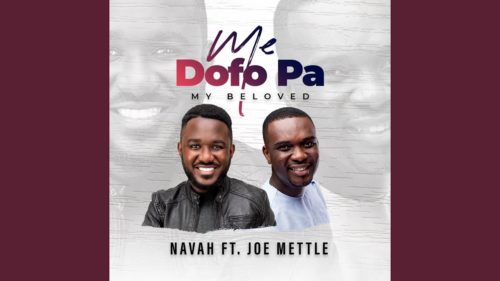 Navah brings a collaborative effort with Joe Mettle titled Me Dofo Pa (My Beloved).
Joe Mettle recently featured VaShawn Mitchell on a new one titled We Crown Him. He also got featured with Ntokozo Mbambo on a hit track by VaShawn Mithcell titled Amen.
This time, a duo hits the souls with heavenly songs.