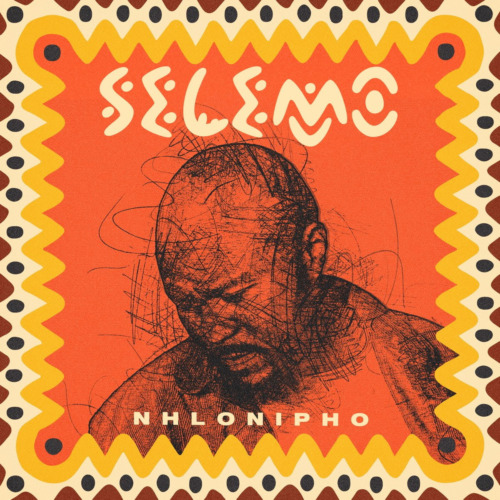 "Jola" by Nhlonipho and Aubrey Qwana is a soulful and romantic ballad that explores the themes of love and devotion.
Nhlonipho and Aubrey Qwana's vocal performances are heartfelt and emotive, conveying the depth of emotion and longing in the lyrics. The production is marked by lush melodies and a soothing rhythm that complements the lyrical content beautifully. The new track came as a follow-up of the previous single titled Ngiyatisola.
"Jola" is more than just a love song; it's a heartfelt expression of romantic connection and the desire for genuine love.
The track invites listeners to immerse themselves in tender moments of courtship and affection.
With its soul-stirring lyrics and melodious sound, the new release is a timeless love ballad that captures the essence of romance and devotion, offering a musical expression of the beauty of love.
Nhlonipho & Aubrey Qwana – Jola