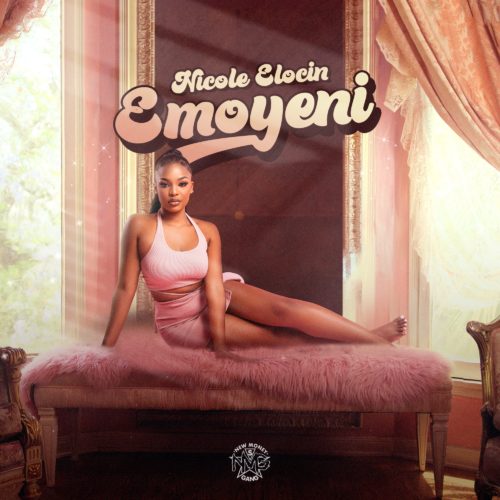 Nicole Elocin starts well for 2022 as she drops this new track titled Ignite featuring Tyler ICU.
She drops the new track from her New Money Gang record label. The groove was also included in her latest EP titled Emoyeni.
In opening the project for her fans, she dropped Emoyeni featuring Sawce as a support to the groove.
The South African female vocalist rose to fame when she dropped Money Heist's Bella Ciao with Tyler ICU.
Hitting the right corners and stepping up her game, she drops this new track.