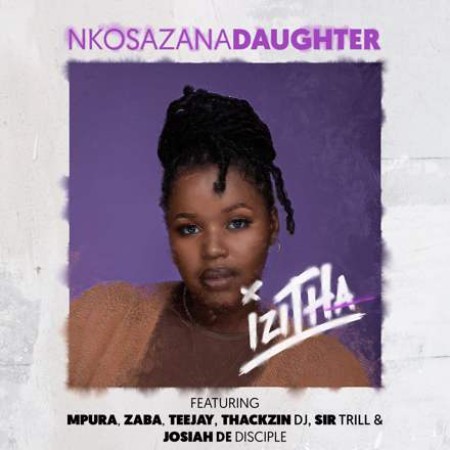 Nkosazana Daughter creates the weekend vibe titled Izitha featuring Mpura, Zaba, Teejay, Sir Trill, ThackzinDJ, and Josiah De Disciple.
She drops the track as one of the projects Mpura worked on before passing on.
Taking the weekend, Nkosazana Daughter was featured on Tee Jay, ThackzinDJ, and Thabiso Lavish's track titled Amacala.
Playing her game so well, she drops this new track.
Nkosazana Daughter – Izitha ft. Mpura, Zaba, Teejay, Sir Trill, ThackzinDJ & Josiah De Disciple