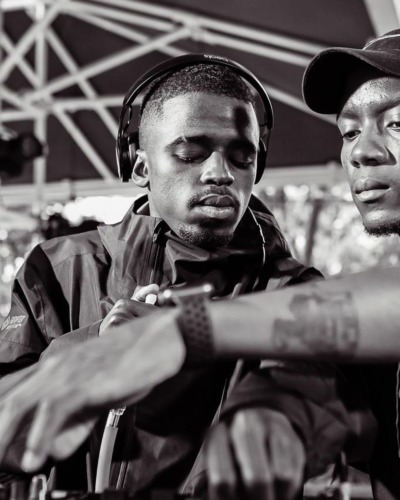 Nkulee501, Skroef28, and HouseXcape make a combo on this new unreleased track featuring Young Stunna.
The project was teased on Instagram as the Amapiano artists showed the result of them in the studio altogether.
If the project gets released, it'll make the first appearance for Nkulee501 and Skroef28. Their recent was Shela by Cooper SA.
They continue to play their cards well as they make this new release.
Nkulee501, Skroef28 & HouseXcape – Unreleased ft. Young Stunna