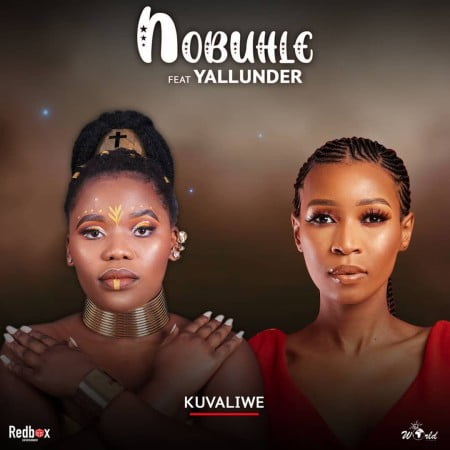 Two female vocalists, Nobuhle and Yallunder drop a new track titled Kuvaliwe.
She takes this new track after dropping Phezulu featuring Claudio & Kenza.
Also appearing as the first track for the year from Nobuhle, she last made her appearance on DJ Merlon's track titled Sifunimali.
In giving us something new for the weekend, they drop this new track.