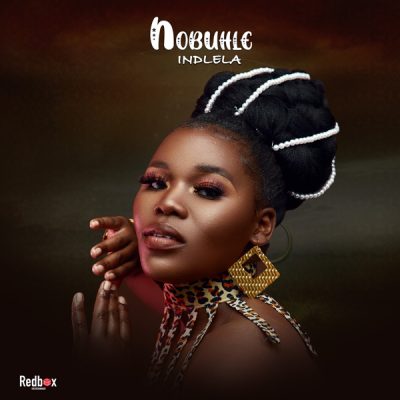 Nobuhle and Mpumi Mzobe work together as they make this new release titled Kuwena.
She finally drops it from her latest album titled Indlela.
The project held other tracks like uSonini featuring Da Musiqal Chef & Deeper Phil, Stimela, and a few more from her.
This time, she gives her admirers a more exciting weekend.
Nobuhle & Mpumi Mzobe – Kuwena