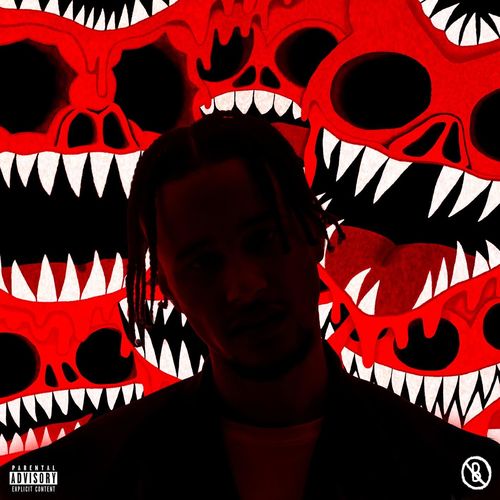 NotBenjamin delivers on his promise by releasing Scream & Shout, a new song featuring Lucasraps.
The new track is used by the South African Hip Hop artist to reintroduce himself to his fans on a new level.
He made his debut alongside Tables featuring Blxckie in the release of the new track.
He drops this new project by putting it on the strings and pulling a new track.