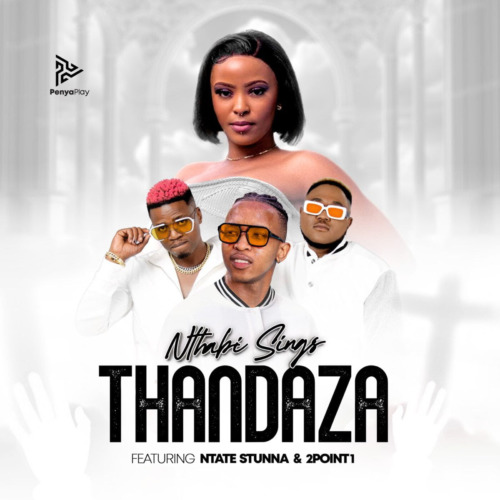 "Thandaza" by Nthabi Sings featuring Ntate Stunna and 2Point1 is a soulful and uplifting Afro-soul track that explores themes of love, hope, and prayer.
Nthabi Sings, Ntate Stunna, and 2Point1 deliver heartfelt and emotive vocals that resonate with the power of faith and prayer. The production is characterized by lush instrumentals, gospel-inspired harmonies, and a gentle rhythm that creates an atmosphere of spiritual reflection.
Nthabi Sings pulled this new one after the release of Chelete with Ntate Stunna featuring Emtee and Lizwi Wokuqala.
This track is a musical journey through the complexities of human emotions and the power of faith.
With its soul-stirring melodies and spiritual depth, "Thandaza" is a timeless Afro-soul ballad that captures the essence of faith and the universal experience of seeking guidance and blessings through prayer.
Nthabi Sings – Thandaza ft. Ntate Stunna & 2Point1