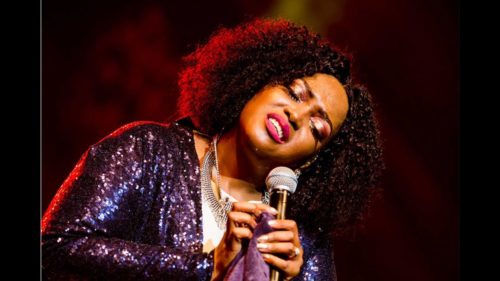 Ntokozo Mbambo delivers something new as she goes more inspirational on Esiphambanweni.
She draws her audiences into the right atmosphere as they pray for more on this track.
She leads worship and creates everlasting worship with great impacts on lives.
Doing it once again with the Holy Spirit, she draws her audiences closer again in this amazing worship.
Ntokozo Mbambo – Esiphambanweni