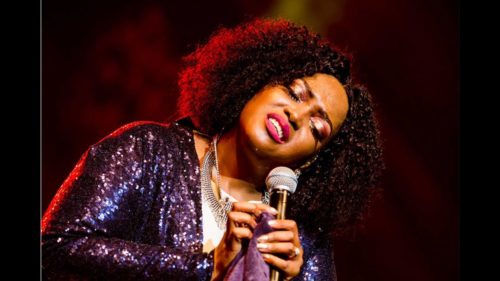 Ntokozo Mbambo goes deeper into this new one titled Ngcwele.
The new worship session from her was performed at the Gospel Goes Classical SA where she hosted the Heavenly hosts on this new one.
She goes holier on this new one as she reveals something amazing to all her fans.