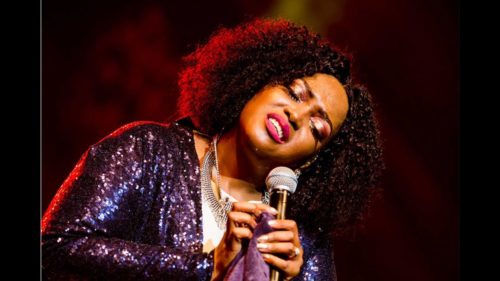 Ntokozo Mbambo makes sure he draws the atmosphere closer with a new one titled Zulu Worship Medley Interlude.
She brings the exact atmosphere needed to put things in place as she ushers something new in this worship session.
With no time wasting, she makes sure to let her audiences get the best from it as soon as possible.
Ntokozo Mbambo – Zulu Worship Medley Interlude