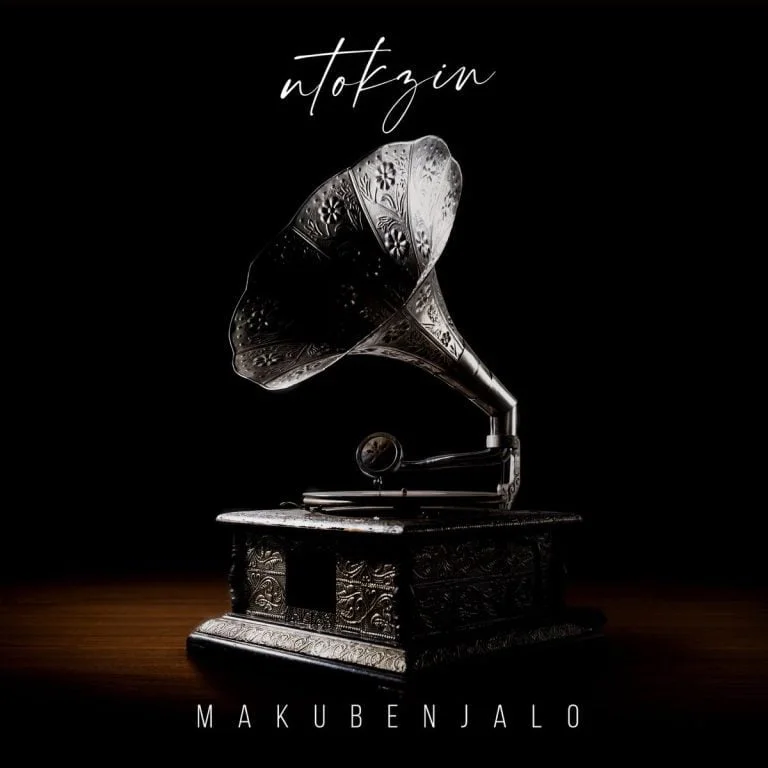 Ntokzin holds the weekend by dropping this new track titled Manyonyoba.
Featuring an ensemble cast of vocal talents including MalumNator, 2woshort, Stompiiey, and Dr Thulz, this track is a collaborative masterpiece that exemplifies the vibrant spirit of South African music.
From the moment the beat drops, "Manyonyoba" grabs the listener's attention with its infectious rhythm and lively melody. The vocal performances are equally dynamic, with each artist contributing their unique style to create a harmonious and captivating experience. It's really been a while from him as his recent was on eDuze featuring Russel Zuma and Moscow On Keyz.
Ntokzin's production expertise is evident as he crafts a sonic landscape that's both intricate and irresistibly danceable.
This track is a testament to the collaborative nature of the Amapiano movement and its ability to unite artists from diverse backgrounds in a celebration of music and culture.
Ntokzin – Manyonyoba ft. MalumNator, 2woshort, Stompiiey & Dr Thulz
Ntokzin – Manyonyoba ft. MalumNator, 2woshort, Stompiiey & Dr Thulz